Special Technologies for Women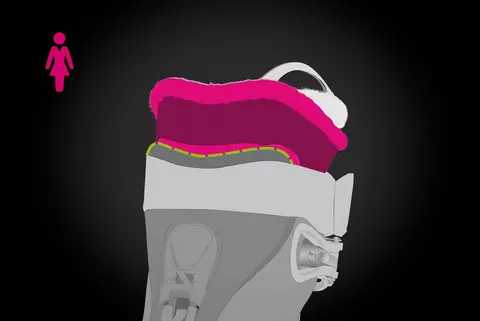 SPECIAL WOMEN´S LOW PROFILE GEOMETRY CUFF
Female boot models with a removable cuff insert allow to expand the boot top opening circumference approximately 5 cm...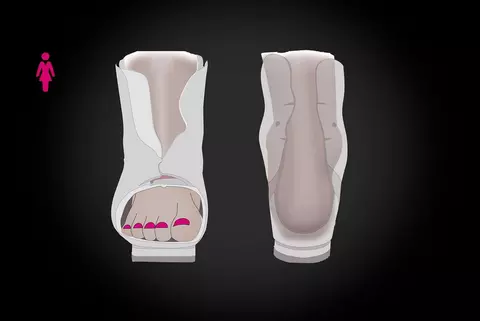 TAPERED REARFOOT FIT
Dalbello builds its women's boots on carefully crafted shoe forms (lasts) that are enginereed to provide a unique fit...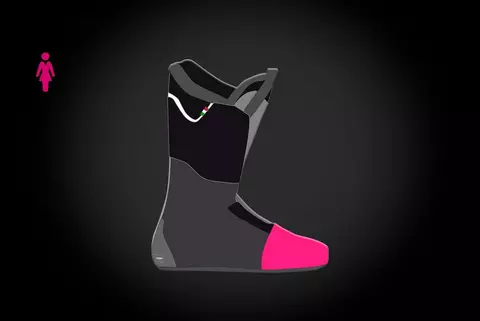 ADDITIONAL INSULATION
All Dalbello women's innerboots use structural materials that are lighter, warmer and more flexible than those used in...
REDUCED VOLUME FITTING LASTS
The unique, comfortable fit and size profile is optimized for a women's foot characteristics. Due to a narrow heel- and...