THE NEW STANDARD OF SUSTAINABILITY
IN THE SKI BOOT INDUSTRY
Dalbello announces a ski boot series made with recycled materials for the global retail market with the new Green Menace and Green Gaia models for 2022/23.
This makes the ski boot manufacturer from Asolo, Italy, a pioneer, having developed the most sustainable ski boot in the industry so far with state-of-the-art elements in terms of eco-design.
The result is the launch of green boots that are made of recycled materials comprising up to 90 percent of their weight. 100 % of the boots will be recyclable at the end of life.
GREEN MENACE & GREEN GAIA
The new sustainable Green Menace and Green Gaia models consist of four models each. The junior boots are for young skiers from different ages and levels who want to discover skiing. Thus, Dalbello has created recycled boots for a group that outgrows ski boots quickly, resulting in a shorter product life cycle. To reduce the impact on the environment, Dalbello has made it its mission to shift production to almost completely recycled materials on these high-volume models.
WHAT'S INSIDE?

LINER
COLLAR
Recycled EVA, certified by the supplier, providing the necessary support
PADDING
The padding is made from recycled agglomerated materials (polyurethane)
INSOLE
The insole is cut from an innovative sheet of agglomerated polyurethane coupled with felt, all 100% recycled
UPPER
The upper is obtained from cuttings of the innovative recycled polyurethane (material certified by the supplier)
STITCHING
Attention to detail! Even the sewing thread is certified recycled polyamide
100% RECYCLED PLASTIC
The shell and the cuff are manufactured using selected plastics from our own internal production waste
SUSTAINABLE VELCRO STRAP/ECO VELCRO STRAP
The Velcro strap and label on it are made using 100% recycled materials, certified by the supplier
SUSTAINABLE BUCKLES
The buckles are made from aluminium and steel, both recyclable materials. In addition, the coating applied uses a low-temperature powder that requires 35% less energy
HANDLE
Produced using recycled polyester, certified by the supplier
100% RECYCLED HEEL AND TOE PLATES
The soles are made from recycled materials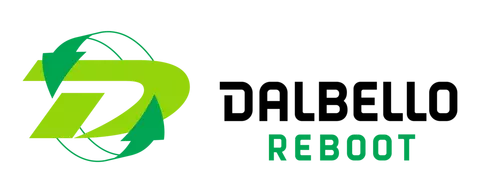 ... THE MOST SUSTAINABLE SKI BOOT IN THE INDUSTRY SO FAR!